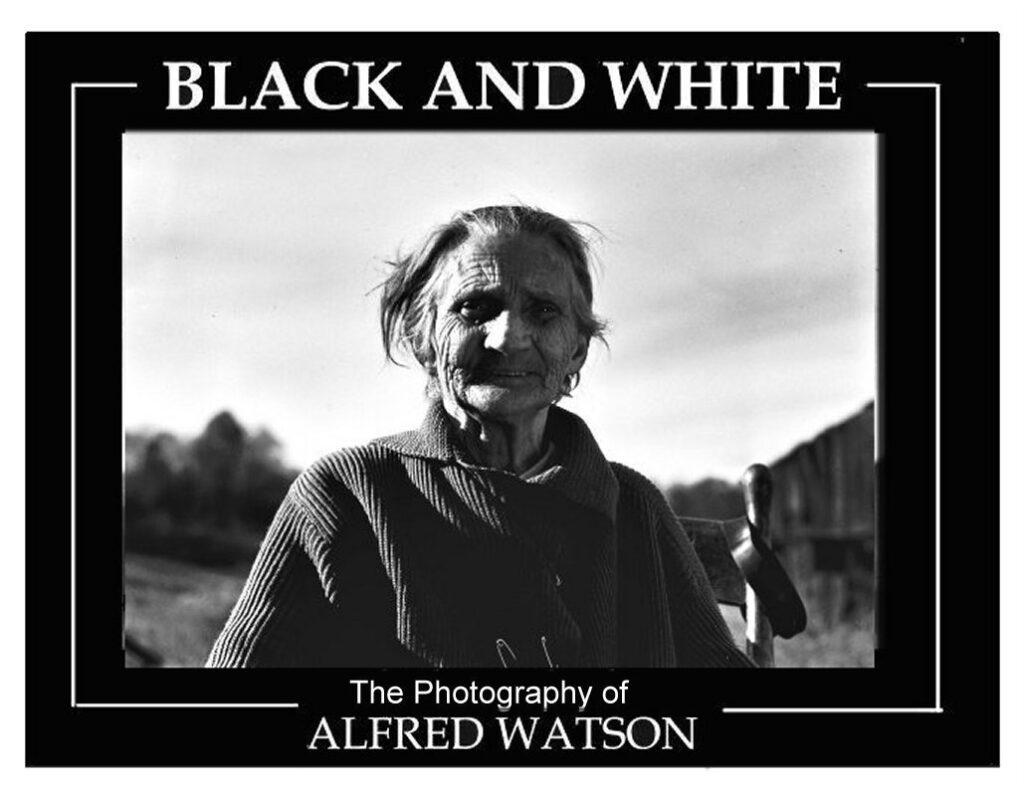 Black and White: The Photography of Alfred Watson
Black and White gives a detailed overview of 50 of the artist's classic images along with chapters on his early years in W. Virginia and Pittsburgh and later years in Buffalo and Chicago. A FREE 5 X 7 print is included with every book purchased.
These award-winning images provide a visual record of the major events that shaped our country as seen thru the lens of the photographer who lived thru them. For those who love historic photographs, this book will make a fine addition to your library.